Thank you for visiting the Library Research Guide to support courses and research in the Educational Leadership program. This guide will connect you to library resources and services to help you in your coursework.
Your comments are welcome! Please let me know if this guide meets your needs.
There are 15 academic librarians that work with students at William Paterson University.
The academic librarian affiliated with the Educational Leadership program is:
Neil Grimes, Education & Curriculum Materials Librarian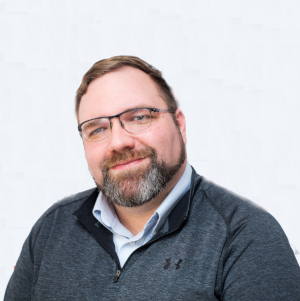 By phone
Call 9730720-3184
By email
Send your question via email to: grimesn@wpunj.edu
To reach any of the academic librarians for assistance:
By phone
Call 973-720-2116
The Reference Desk is staffed until 10PM Sunday-Friday and until 8:00pm on Saturday.
By e-mail
Send your question to the Reference Desk via email - refdesk@wpunj.edu