Skip to Main Content
It looks like you're using Internet Explorer 11 or older. This website works best with modern browsers such as the latest versions of Chrome, Firefox, Safari, and Edge. If you continue with this browser, you may see unexpected results.
Music Databases
Music Databases
There are databases for every subject offered at the University, and it's important to choose the right one for your research needs!
For the purposes of this course, there are just two that we will highlight, depending on what you're looking for. For fact-based information, an overview source like Credo Reference will usually suffice. On the other hand, if you're looking for more focused information that connects more than one concept, the Music Periodicals Database will be a great place to go.
Search Tips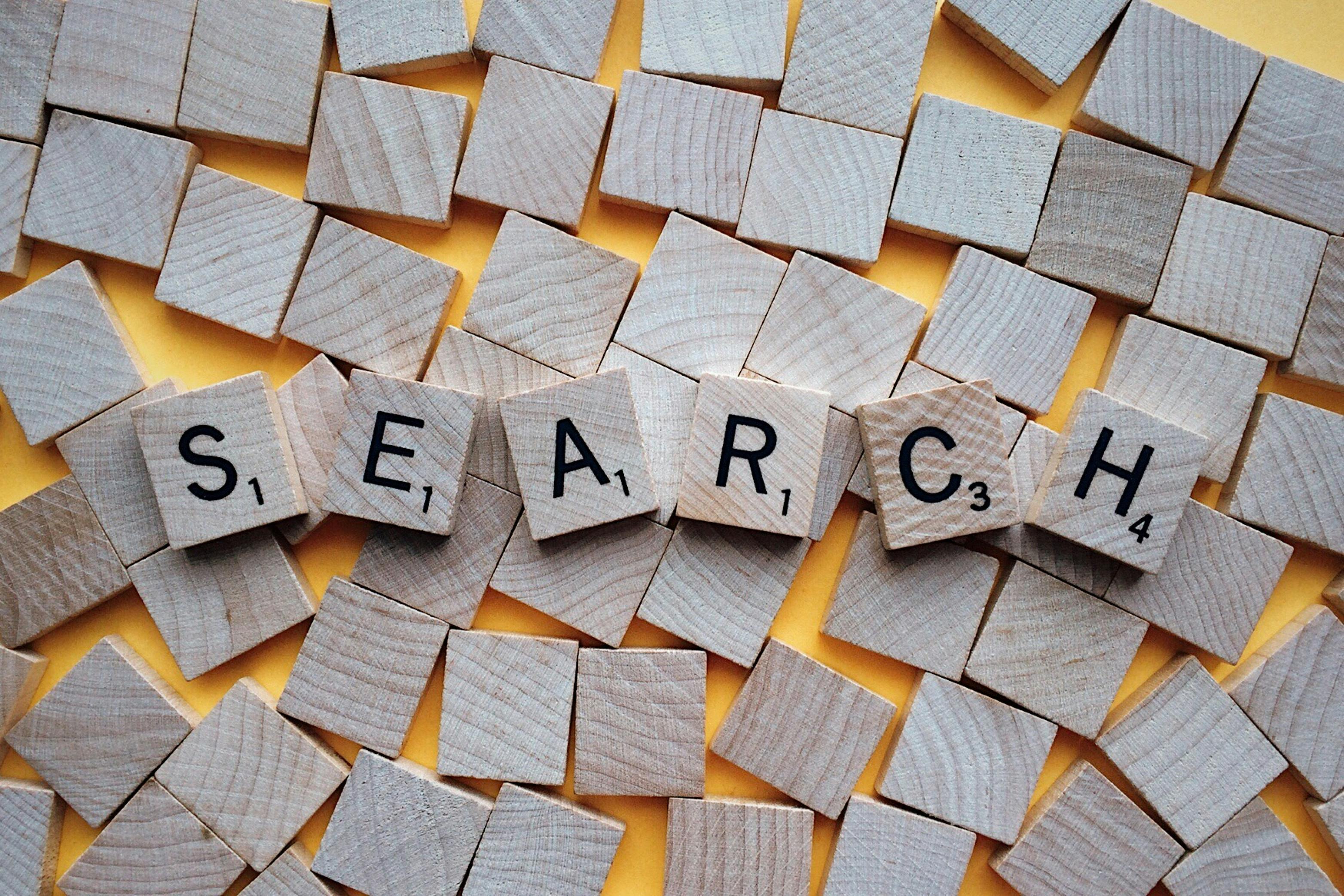 Never put in your entire research question when you search
Break up your search into keywords
Write down several different possibilities for searching
You will need to search different terms and combinations - there is no such thing as a perfect search
Music & Sociology Research Databases
Music Periodicals Database

This link opens in a new window

Bibliographic database containing over 1.3 million citation records for articles from more than 425 international music periodicals, with full-text access for selected titles. The majority of citation records date from 1996 to the present, with approximately 200,000 records covering the period from 1874 to 1995. The database covers a comprehensive range of subject areas in both scholarly and popular music journals. Articles examine the full spectrum of subjects and all aspects of music, including music education, performance, ethnomusicology, musical theater, theory, popular music forms and composition. Articles cover a diverse array of musical genres, from the liturgical chants of medieval monks to the eclectic sounds of contemporary alternative rock musicians. Updated monthly. [1874 - Present]
Remember: You can access the databases from off campus using your WPUNJ username and password!
Credo Reference
Credo Reference is a collection of online reference sources (like encyclopedias, handbooks, etc.) that give you a concise overview of any topic. This is a great place to find facts and details about different technologies (midi) or concepts (acoustics). Plus, everything in Credo Reference is available in full-text!