Skip to main content
It looks like you're using Internet Explorer 11 or older. This website works best with modern browsers such as the latest versions of Chrome, Firefox, Safari, and Edge. If you continue with this browser, you may see unexpected results.
Movies & Society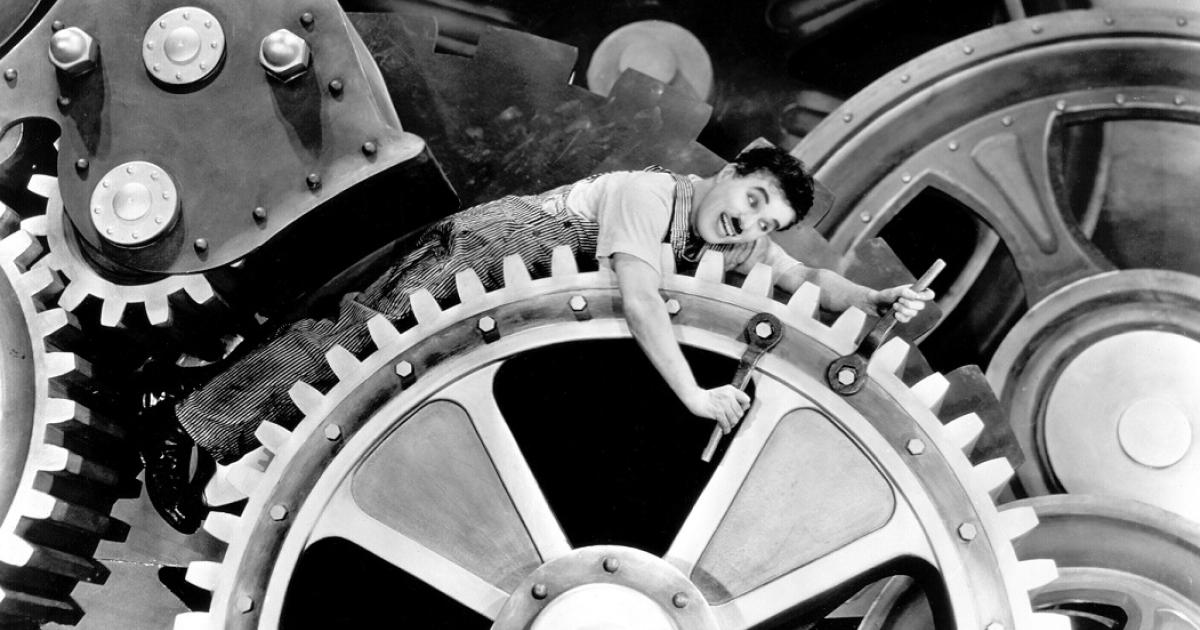 Ever since its inclusion in the late 19th century, the moving picture has often been used and seen as a reflection of the condition of American society as a whole. Through the use of the moving image, filmmakers and actors have used the art of film to convey their own worldviews on current events, politics, and the viewpoints of others.
How film transforms the way we see the world
The Art of Overanalyzing Movies