Skip to Main Content
It looks like you're using Internet Explorer 11 or older. This website works best with modern browsers such as the latest versions of Chrome, Firefox, Safari, and Edge. If you continue with this browser, you may see unexpected results.
Search Tips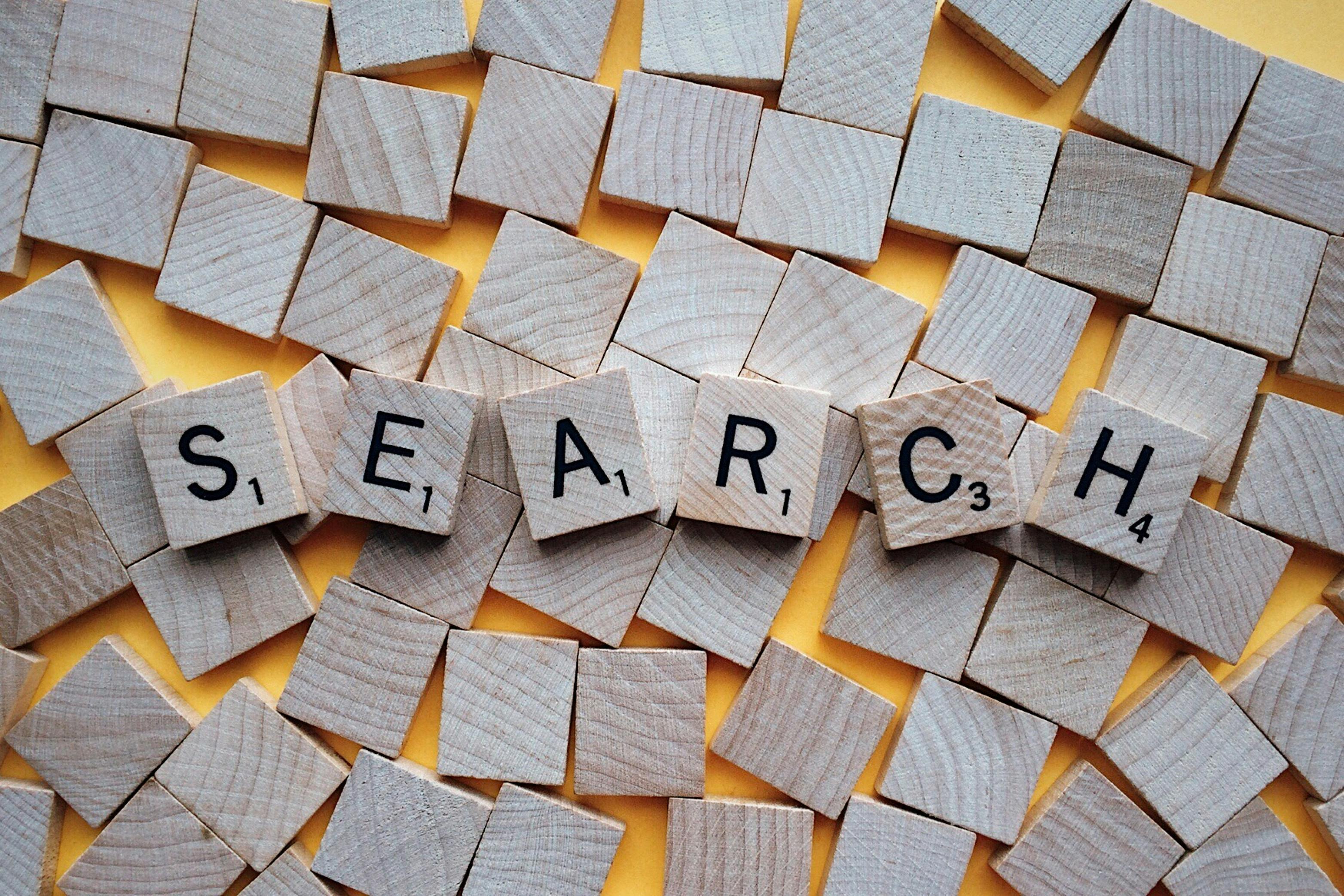 Never put in your entire research question when you search
Break up your search into keywords
Write down several different possibilities for searching
You will need to search different terms and combinations - there is no such thing as a perfect search
What's a Keyword?

Check out our Keywords tutorial for more information!
Keywords are simple words or phrases that sum up your topic, and can usually be pulled from your research question.
Simply eliminate those words and concepts that have no meaning, when on their own (How, does, the, etc.), and you're usually left with 2-3 good keywords to use in your research.
To find information on a topic, you would use one or more of your keywords to search for sources (books, media, articles, etc.) in the library's online catalog or databases.
Music Research Databases
The library has a large number of research databases, but it's important to know which one will work best for your needs (see a complete list of Music databases).
Not all databases contain journal articles, and some are more appropriate for this course than others.
Because you are exploring both music and society, it will be important to look in a variety of sources to find the information you need.
Below are a few recommended databases to begin your research:
Remember: You can access the databases from off campus using your WPUNJ username and password!
Media Databases
While most Library databases contain articles and text, some provide audio and video content that you can explore!
Naxos Music Library

This link opens in a new window

The Naxos Music Library is a large online classical music library. It offers streaming audio access to over 100,000 albums and features over 1.4 million tracks covering both standard and rare repertoire. Over 800 new albums are added to the library every month. The database offers the complete Naxos and Marco Polo catalogues plus the complete catalogues or selected titles from over 650 record labels. Along with classical music, a selection of jazz, world, and pop/rock are also represented. The Naxos Music Library can be accessed from any computer, anywhere, anytime. With the iPhone/iPod and Android mobile apps, subscribers can also access the service on the go, and the HTLM5 player can stream music though the standard internet connection of the most phones and tablets. The contents of the library can be searched by composer, work, genre and label; by keyword search; and by a sophisticated advanced search engine with up to 11 combined search criteria. In addition to the audio, Naxos Music Library provides liner notes for many recordings. Listeners can create personalized playlists or use predefined Naxos Music Library playlists.

Naxos Music Library Jazz

This link opens in a new window

Naxos Music Library Jazz is one of the most comprehensive collections of jazz music available online. Naxos Music Library Jazz comprises Naxos Jazz, the catalogue of Blue Note Records, and the 22 labels of Fantasy Jazz along with Prophone and Proprius. It currently offers over 100,000 tracks of jazz from 260 labels, and over 12,000 jazz artists are represented. U.S.-based Fantasy has the world's deepest jazz catalogue and offers the very best in blues and R&B. Blue Note offers albums featuring the legendary artist John Coltrane and iconic artists such as Herbie Hancock, Dexter Gordon, Lee Morgan, Wayne Shorter and many others.

Kanopy (Streaming Video Platform)

This link opens in a new window

Kanopy is a web-based platform for streaming video. It offers a large number of films available for licennsing and covers a wide range of subjects taught at WPUNJ. Licensed films can be streamed from any computer, television, mobile device or platform by downloading the Kanopy app for iOS, Android, AppleTV or Chromecast. Faculty interested in acquiring a film for use in one or more courses should complete the request form that displays when selecting a film not yet licensed.
Popular and Scholarly Articles
There are two main types of publications that produce articles. While most academic research requires that you use Scholarly Articles, sometimes Popular Articles are acceptable. Always check your assignment to be sure!
| | |
| --- | --- |
| Popular Articles | Scholarly Articles |
| Usually found in magazines, newspapers, or trade publications | Usually found in journals |
| Tend to be short | Often quite long |
| Often include pictures and/or advertisements | May contain charts, graphs, or diagrams |
| Sources not always shown | Research-based |
| Written for a general audience | Written for scholars, researchers, or students in that field |